instead, im on my way to work. hip hip horgay!!!
oh well, such is life i suppose. the only thing that could make this ok, is if my mother fucking stimulation pennies come in the mail tomorrow. i doubt it though.
ok, well thats me for noow.
BOOB UPDATE:
i think i went from a Ccup to a Dcup.
i guess that means ill be getting more stuff for free now. i hope they are new free bras.
later doods,
razz$
PS
THIS IS FOR YOU GUYS
YOUR WELCOME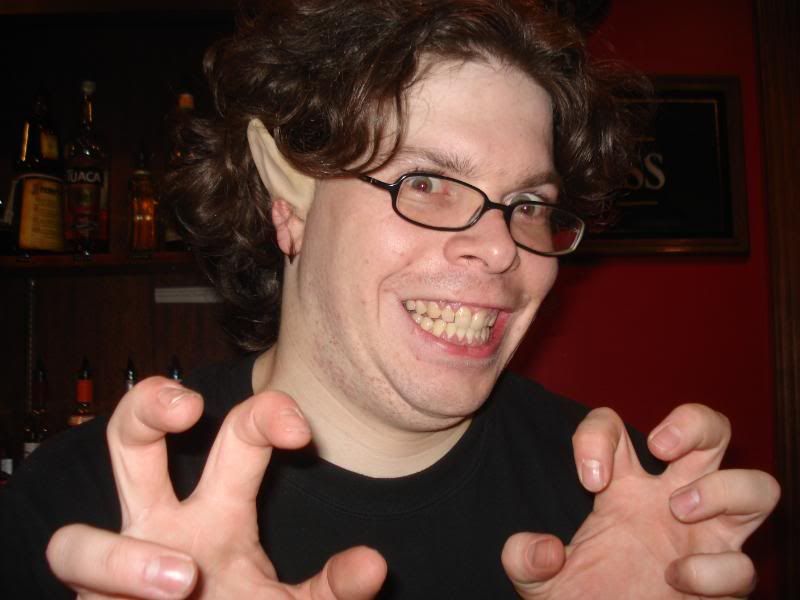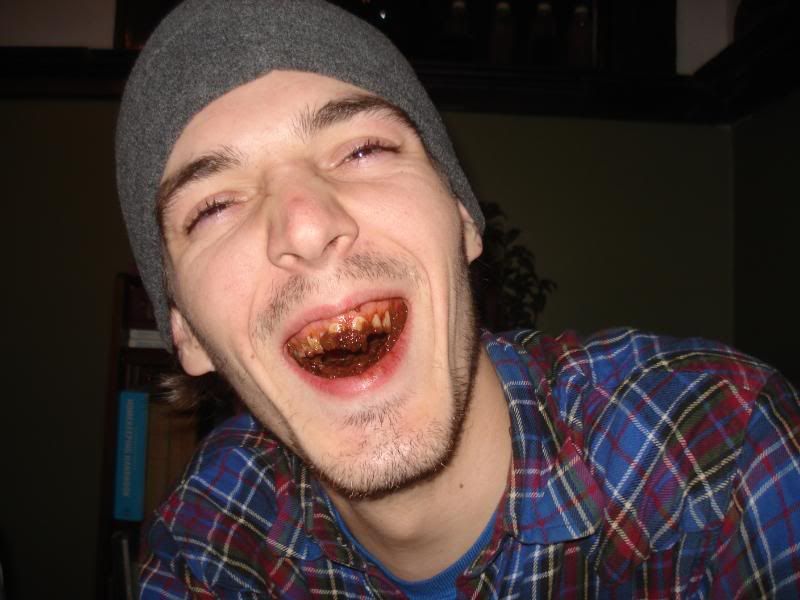 I LOVE YOU