PLUSS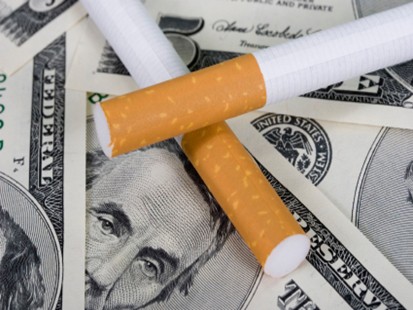 ANNNND
GOD I LOVE LIFE
sometimes
on some days.
on another note, i got my printer/scanner/photo copier/photo printer in the mail yesterday. now i can make photo copies of my but and boobs without freaking people out at kinkos. YES!
life is truely a good thing today. and later, DEVATCHKA and boys.
YOU KNOW IT ALREADY BUT, I LOVE YOU TOO!!!