so we went to off broadway to see bob log III and it was awesome. the monads played and it was b's first time seeing one of the most cute and fun bands around town. and then there were the drunk ass holes. the night pretty much went like this:
BEER
MONADS
DRUNK ASSHOLE BOBBLING AROUND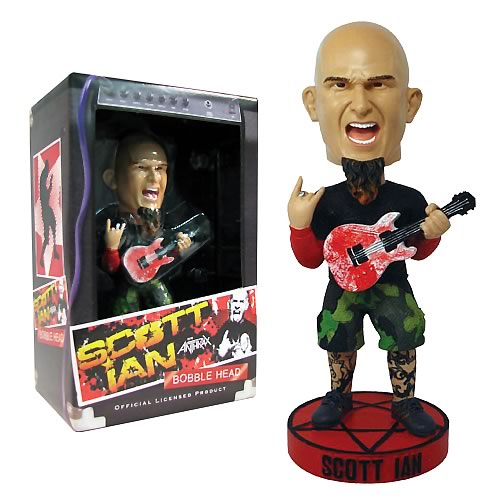 JELLO SHOTS
BOBLOGIII
MORE SHOTS
SO THEN WE'RE OUTSIDE SMOKING CIGS AND THE BOBBLE HEAD ASSHOLE ASKS FOR ONE. I GET HIM A CIG AND HE BEGINGS TO TELL ME ITS OK THAT IM GAY. IM NOT OFCORSE SO ITS KINDA FUNNY TILL ITS NOT ANYMORE. THEN HIS BUTTHEAD FRIENDS COME AROUND TO DEFEND HIM AND THATS WHERE THE SHIT STARTS. earlier i was talking to b about how some people dont deserve to get punched in the face so an open had slap or even a bitch slap puts them in their place. SO, ONE OF THE DRUNK FRIENDS IS ALL "bla bla bla raciest stuff, bla bla bla sexist stuff" SO I SLAPPED THE MOTHER FUCKER IN THE FACE. THERE WAS A LOT OF YELLING AND THEN CHRIS GAVE ME HIS LAST CIG AND I COULDNT STOP LAUGHING.
THIS IS MY LIFE. I THINK I LOVE IT.
oh, right and after all that we went to a dance party then i got laid by my boyfriend. jeez, you just cant beat this shit.
oh crap, i gotta go to work. see ya